Announcements
Summer Camp 2019
Registration is now available for Summer Camp 2019. You can see a Summer Camp Flyer and download a registration form from the sidebar under "Summer Camp Information" and also by selecting "Downloadable Forms" from the Parents tab. READY, SET, G0……
---
Alternate Care at Towson Office for 2018-2019
Open Door has an alternate location at our main office to provide full day care on days when Baltimore County Schools are closed. Sign-up for care will be taken on a first come, first served basis until capacity is reached. Parents can download the form for care under "Downloadable Forms" in the parent tab.
---
Open Door Has New Baltimore County Schools in 2018-2019
Open Door is honored to be awarded FOUR new Baltimore County schools for programming in the 2018-2019 academic year: Honeygo, Mays Chapel, Owings Mills, and Relay Elementary Schools. Our singular focus is before and after school care, recognizing the role of that care in today's families.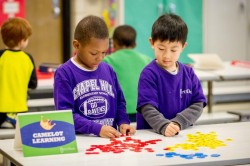 ---
Pine Grove Lego Club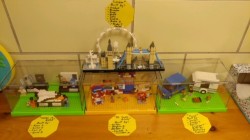 From the "City of London" to the "Women of NASA", kids are having a blast building in the Pine Grove Lego Club, displaying them in cases to share their creations with others in the school.
---