Announcements
Open Door Weekly Theme – Arctic
The weekly theme for January 14, 2019 is "Arctic". During this unit, children will be exposed to the characteristics of the Arctic Region. They will use their writing skills to create poems related to the winter conditions, and their geographic skills to label places in the Arctic. With a hands-on project, the children will create igloos and describe the lifestyle and possible advantages and disadvantages as well as needs of people living in the Arctic Region by examining and interpreting elements such as weather, living conditions, and the importance of certain objects.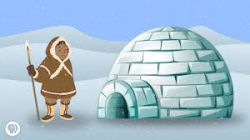 ---
Alternate Care at Towson Office for 2018-2019
Open Door has an alternate location at our main office to provide full day care on days when Baltimore County Schools are closed. Sign-up for care will be taken on a first come, first served basis until capacity is reached. Parents can download the form for care under "Downloadable Forms" in the parent tab.
---
Open Door Has New Baltimore County Schools in 2018-2019
Open Door is honored to be awarded FOUR new Baltimore County schools for programming in the 2018-2019 academic year: Honeygo, Mays Chapel, Owings Mills, and Relay Elementary Schools. Our singular focus is before and after school care, recognizing the role of that care in today's families.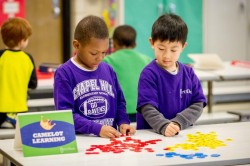 ---
Pine Grove Lego Club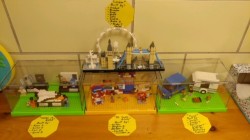 From the "City of London" to the "Women of NASA", kids are having a blast building in the Pine Grove Lego Club, displaying them in cases to share their creations with others in the school.
---