Announcements
Pine Grove Lego Club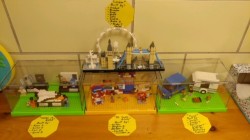 From the "City of London" to the "Women of NASA", kids are having a blast building in the Pine Grove Lego Club, displaying them in cases to share their creations with others in the school.
---
St. Patrick's Day Celebration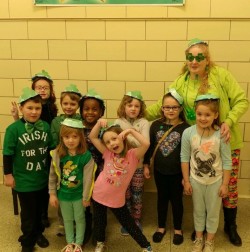 Pine Grove children enjoyed making their own St. Patrick's Day hats and celebrating the day.
---
Chapel Hill Kids Know How to Keep Warm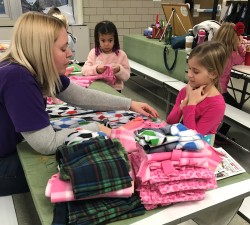 During the extreme cold weather we are having, the children at Chapel Hill Elementary made their own scarves to keep warm!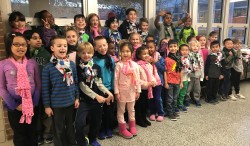 ---
2017 Fall Registration Available Online
Registration for the 2017-2018 school year is now available online to all families wishing to enroll with a credit/debit card. The option is also available to download a registration form and send it into the office along with your registration fee by check, money order or credit/debit card. Your child must attend the school you are enrolling for.
---