Announcements
Alternate Care at Towson Office for 2019-2020
Open Door has an alternate location at our main office to provide full day care on days when Baltimore County Schools are closed. Sign-up for care will be taken on a first come, first served basis until capacity is reached. Parents can download the form for care under "Downloadable Forms" in the parent tab.
---
Pine Grove Lego Club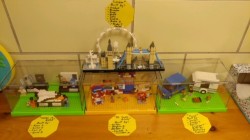 From the "City of London" to the "Women of NASA", kids are having a blast building in the Pine Grove Lego Club, displaying them in cases to share their creations with others in the school.
---
St. Patrick's Day Celebration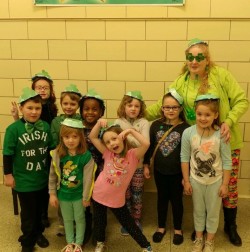 Pine Grove children enjoyed making their own St. Patrick's Day hats and celebrating the day.
---
Yoga and Mindfulness comes to Open Door
First Day of Yoga and Mindfulness at Lutherville Laboratory! A good time was had by all. Thank you Holistic Life Foundation.
---