Announcements
Coronavirus Update
Wednesday May 20, 2020
Coronavirus Update
Open Door has not provided services since MARCH 13, when the state closed schools, where our programs are housed. We miss being with your children, are in communication with the school systems, and will let you know within 2 hours by email, once we receive approval to enter the school buildings and re-open our programs. Meanwhile, we hope you and your families stay well.
---
Mindfulness and Yoga!
The children at Central Elementary had a great time practicing breathing techniques and yoga poses with the Holistic Life Foundation.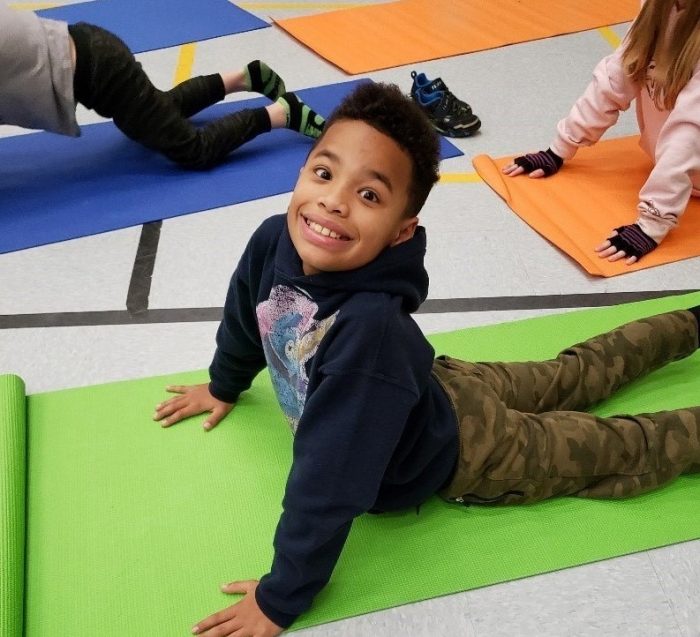 ---
Crofton Elementary Camelot – How to Breathe!
For Camelot, the children at Crofton Elementary learned how the respiratory system works before creating their own lung simulation.
---
Owings Mills Elementary Camelot – Arctic Animals
The children at Owings Mills Elementary learned how arctic animals survive in cold waters through a hands on activity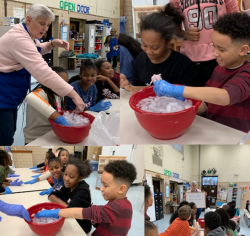 ---
Open Door Has a New Baltimore County School in 2019-2020
Open Door is honored to be awarded Franklin Elementary in Baltimore County for programming in the 2019-2020 academic year. Our singular focus is before and after school care, recognizing the role of that care in today's families.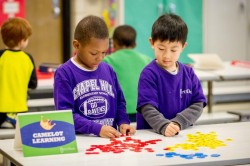 ---